Events
HKREITA successfully held its first in-person training - Tapping into H-REITs Development and Opportunities
29 June 2023
4:00PM – 5:30PM
Training
Baker McKenzie Hong Kong Office
The first in-person training organised by Hong Kong REITS Association (HKREITA) was successfully held on 29 June 2023, which drew more than 50 industry practitioners to attend and provided a platform for exchanging perspectives on the opportunities and challenges presented by H-REITs.
In a keynote session, Emma Pak, Executive Director of DBS Asia Capital Limited, addressed the audience on the development of REIT market in Asia. She emphasised the significance of Asia's growing REIT market and its potential for attracting investment and spurring economic growth. Citing historical data of the Hong Kong market, she noted that H-REITs provided higher total return on the back of lower volatility.
Jeremy Ong, Partner at Baker McKenzie, delved into the key regulatory features of H-REITs, as well as the processes involved in establishing and launching an H-REIT IPO. He also discussed recent regulatory changes aimed at stimulating the H-REIT market growth and how the development of the C-REIT market could benefit H-REITs through the increased product awareness, connectivity, and policy support.
The training also featured a panel discussion moderated by Kenneth Wong, Secretary General of HKREITA and Chief Legal Officer & Company Secretary of Link Asset Management Limited, with four distinguished industry experts being the panellists, including CK Lau, Managing Director Hong Kong and Managing Director of Asia Valuation & Advisory Service of Colliers International, John Lam, Managing Director and Head of China and Hong Kong Property Research of UBS, as well as Emma Pak and Jeremy Ong. They shared their insights on the new opportunities in the REIT industry and discussed the implementation of effective incentives for H-REITs. They also recognised the importance of HKREITA's support and actions in increasing awareness of the H-REIT industry during the panel discussion.
Event Highlights: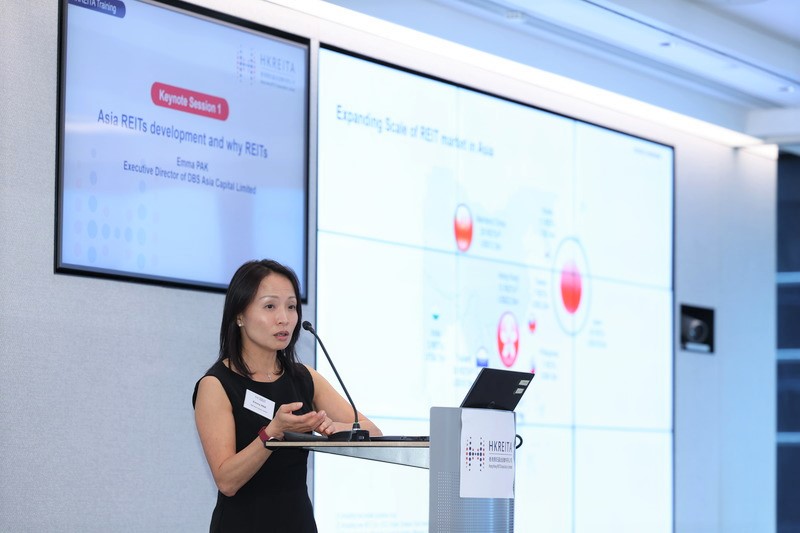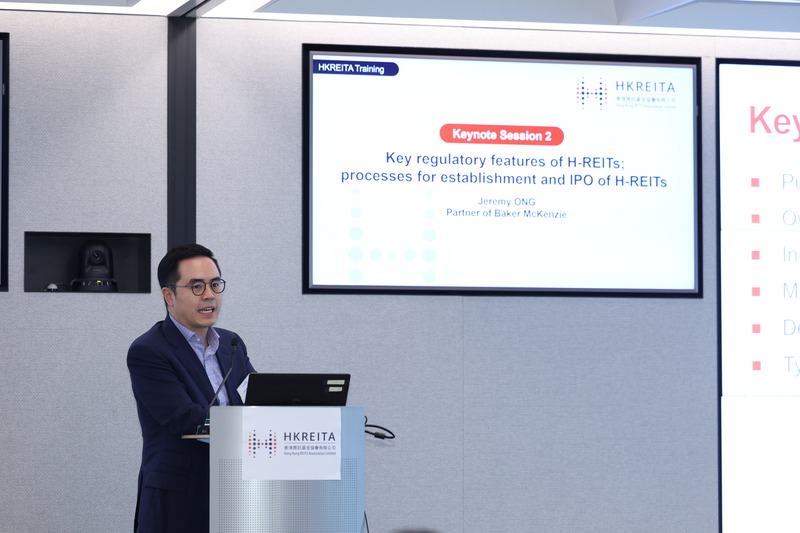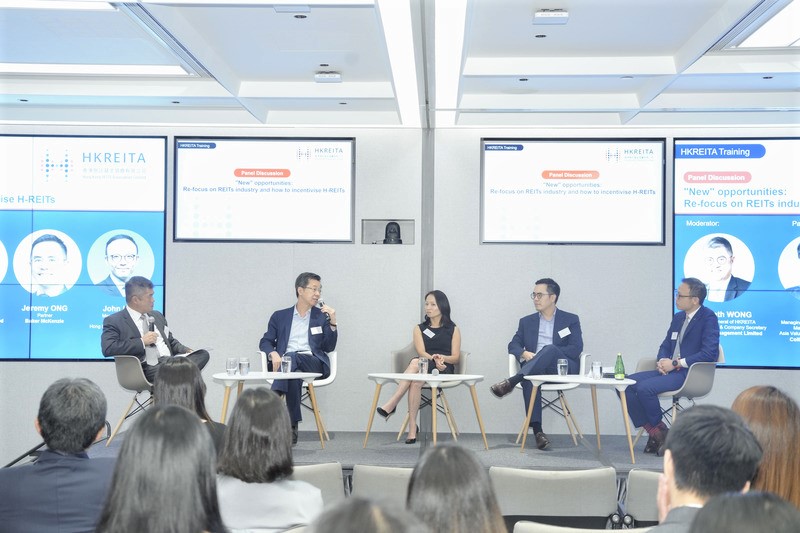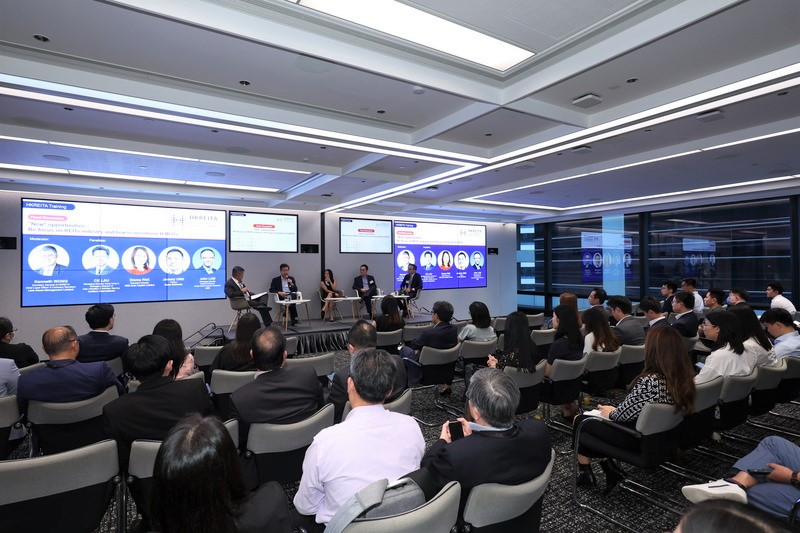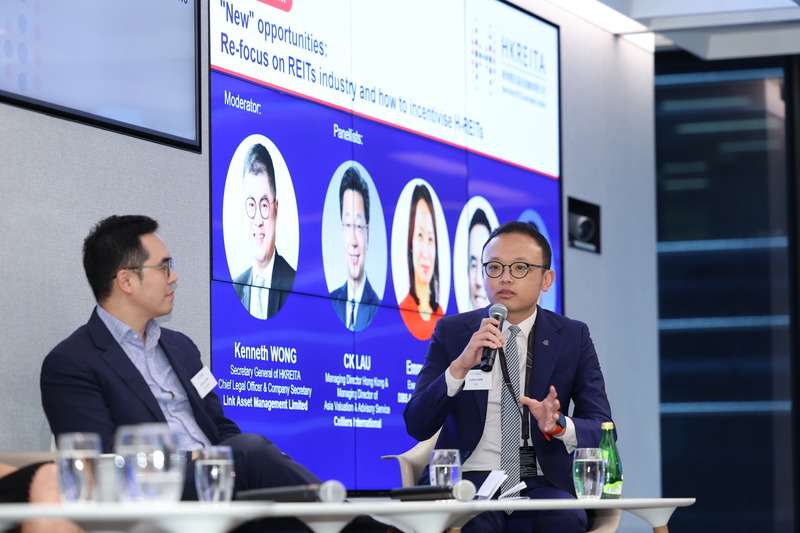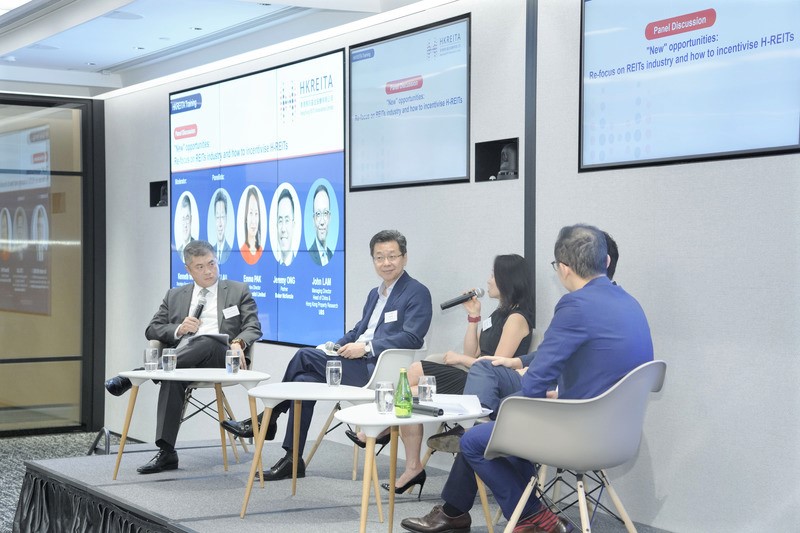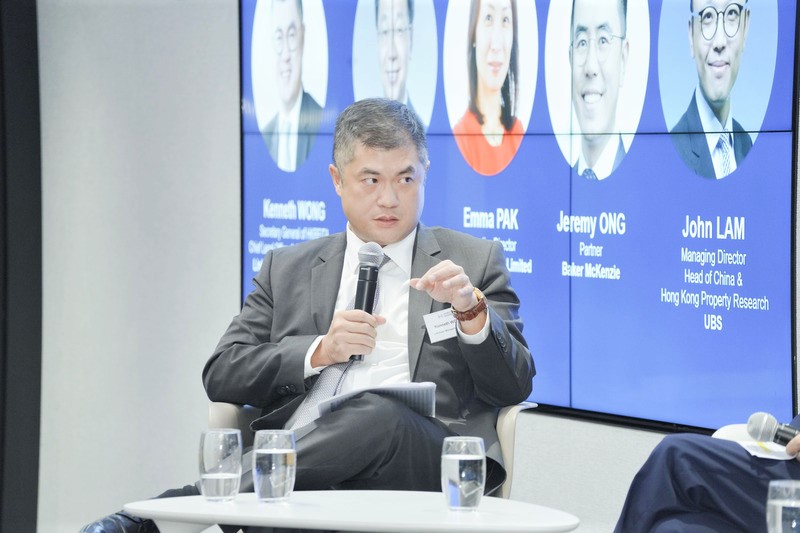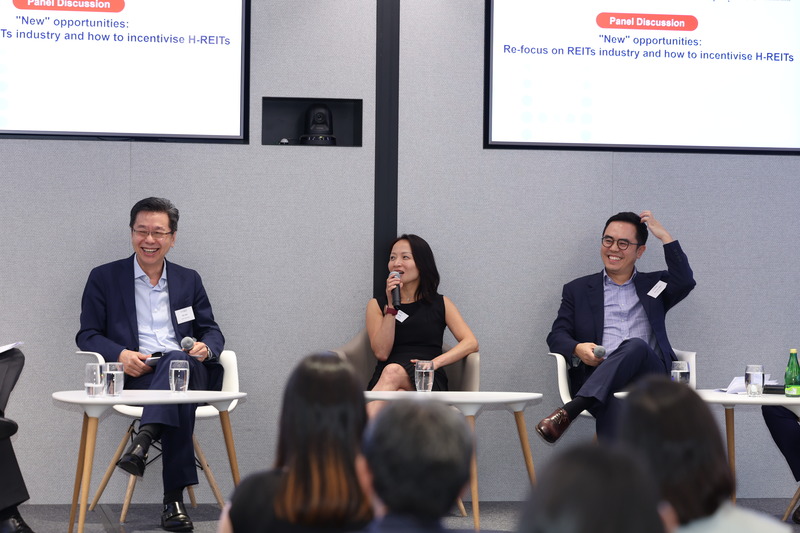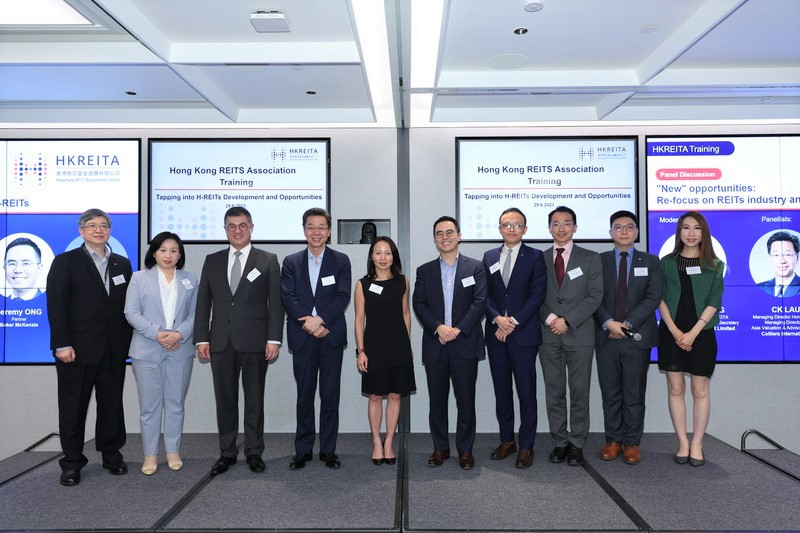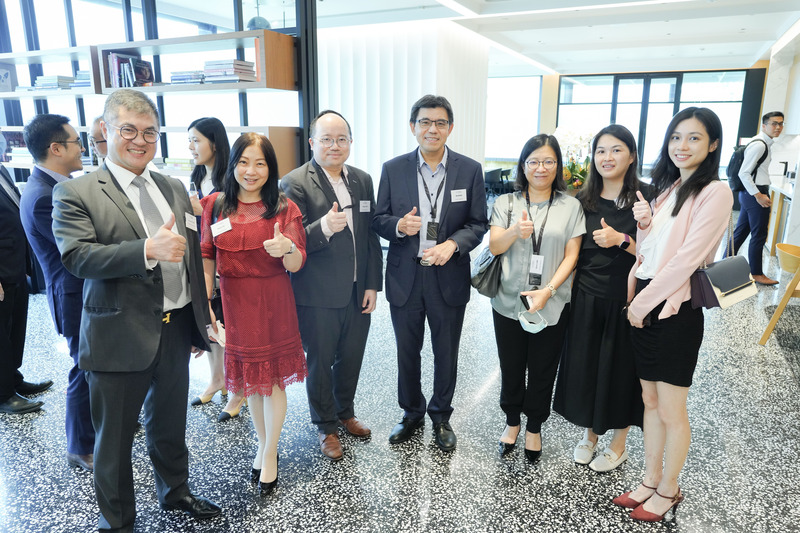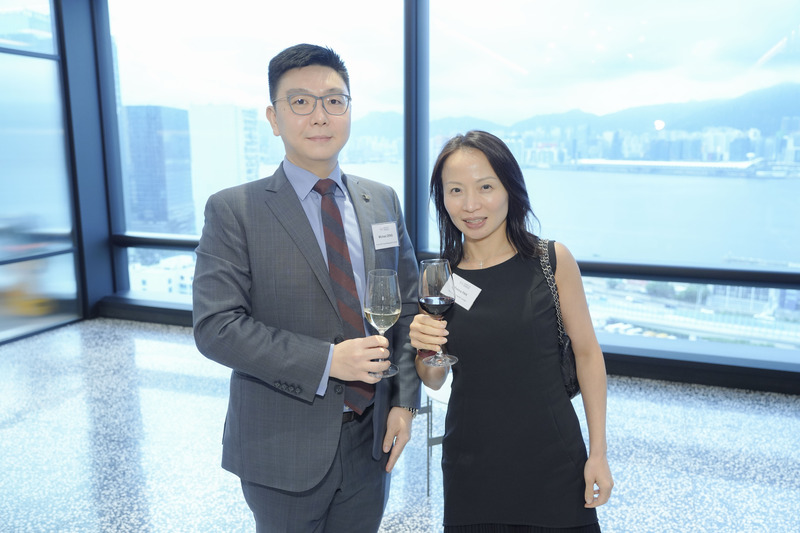 High resolution pictures of the event can be downloaded here.
Please find the information about the training here.
Back