Events
HKREITA Member Event
16 May 2023
12PM - 2:30PM
Event
Mandarin Oriental Hotel Hong Kong
Hong Kong REITS Association (HKREITA) held its inaugural member event on 16 May 2023 at Mandarin Oriental Hotel Hong Kong. HKREITA's three Honorary Founding Presidents, George Hongchoy, CEO of Link REIT and Chairman of HKREITA, Lin Deliang, Chairman, Executive Director and CEO of Yuexiu REIT and Hubert Chak, Executive Director and CEO of SF REIT, joined Julia Leung, CEO of the Securities and Futures Commission (SFC), and HKREITA's corporate and associate members in fruitful discussions on how to foster growth of Hong Kong's REIT market and move the industry forward.
In his welcome remarks, HKREITA Chairman George Hongchoy reiterated the Association's objective of building a collaborative platform for industry players to jointly promote the overall development of the REIT market in Hong Kong, fostering a vibrant and leading REIT market in APAC. He emphasised the critical roles the regulators playing towards the Association's shared objectives, adding that by developing constructive relationships with regulators and industry peers, HKREITA would be able to provide a greater range of investment options and establish REITs as a cornerstone of any diversified portfolio.
In her speech, Julia Leung said the SFC understands the industry would like to see several enhancements to further develop the REIT market and shared her thoughts. She reassured that fostering REIT market growth is one of the priorities of the SFC, which will keep in close touch with HKREITA.
Event Highlight: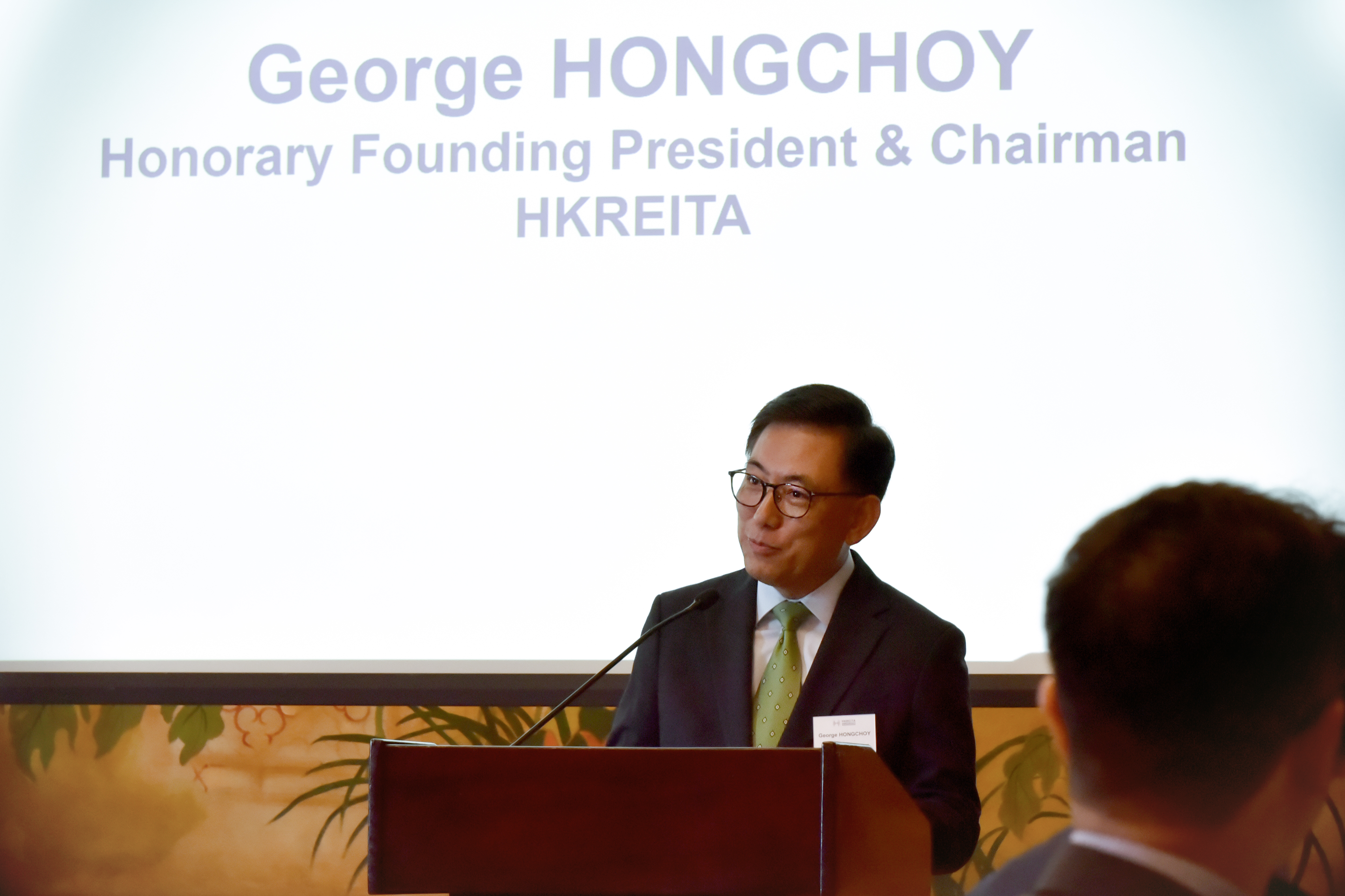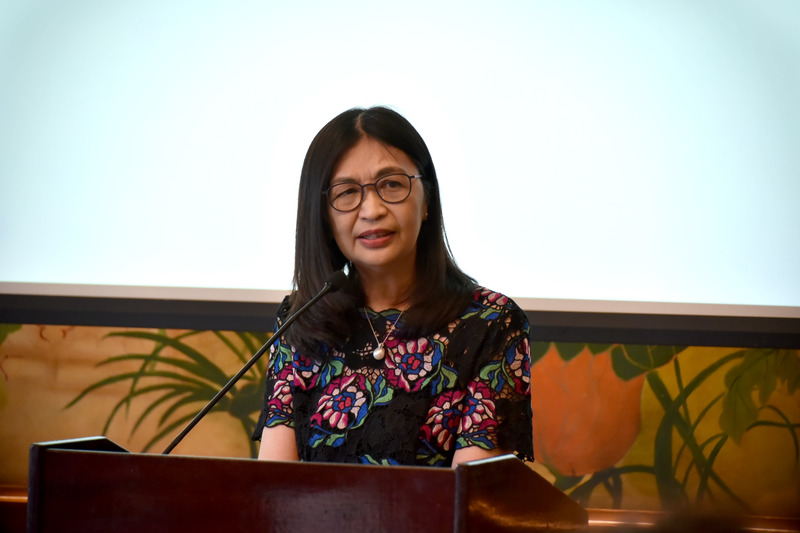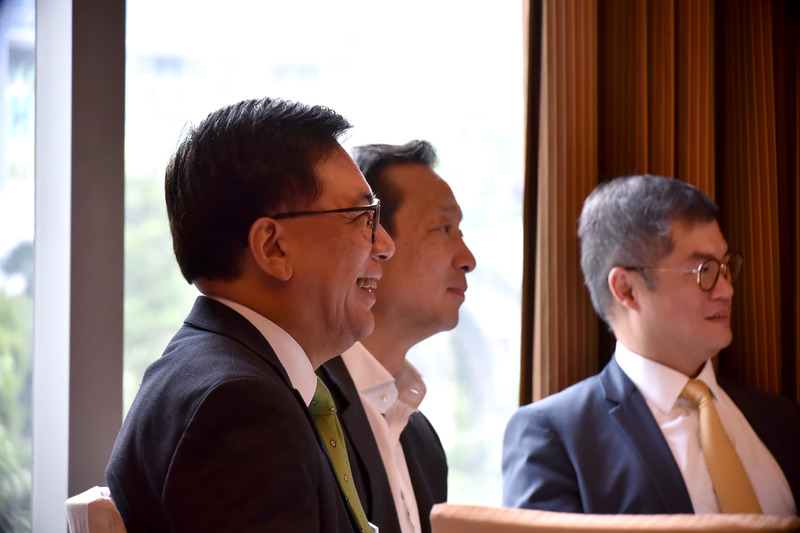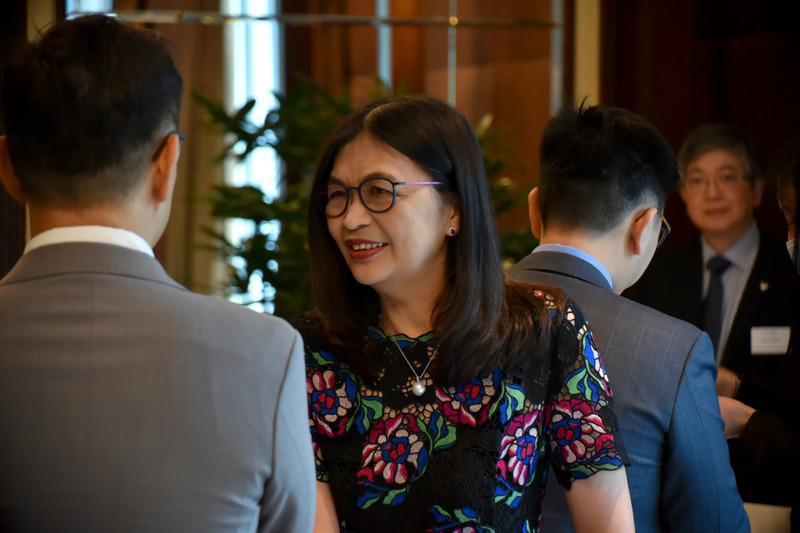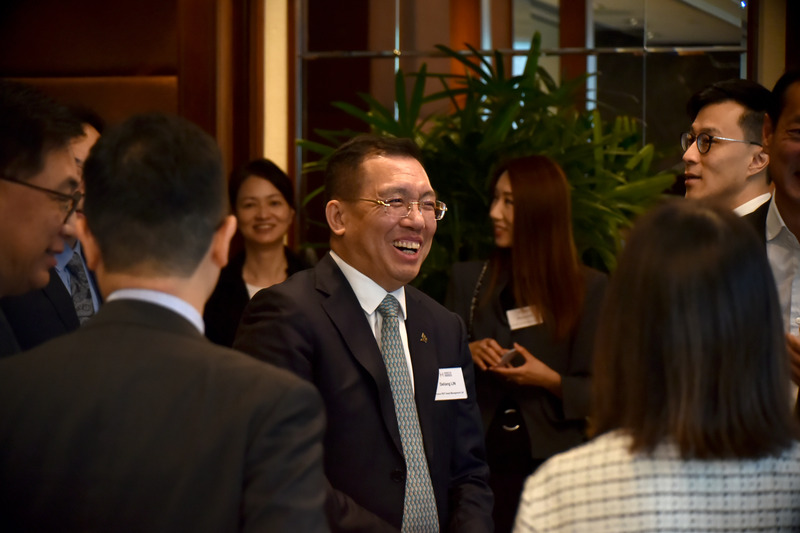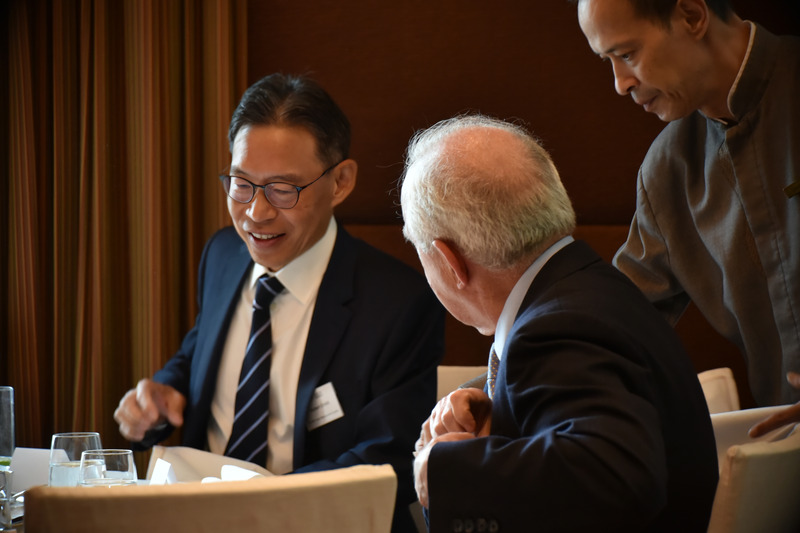 High resolution pictures of the event can be downloaded here.
Back